A long standing tradition of the Numeralla Folk Festival is the unique t-shirts.
Each year an artist sketches a scene depicting pioneering life or a snapshot of the festival. This sketch is then screen printed on to a t-shirt, which can be your personal reminder of a great time at Numeralla.
Many regulars festival goers boast an art gallery in their chest of drawers!
At half the price of most festival shirts, these are a must-have.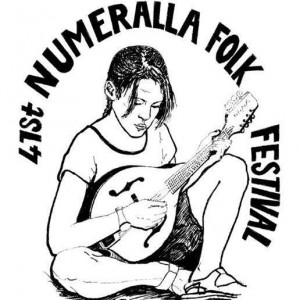 The 2015 T-Shirt Design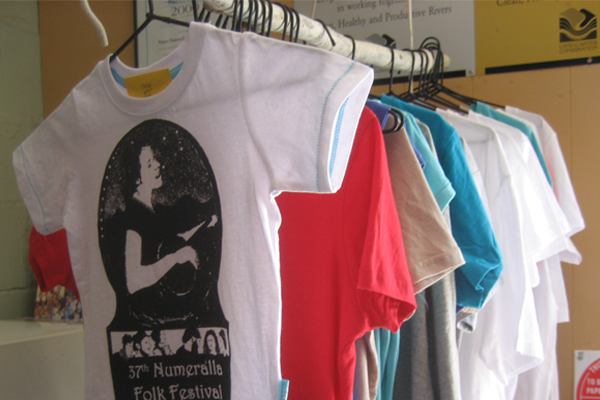 The 2011 T-Shirt Design
The 1995 T-Shirt Design
The 1982 T-Shirt Design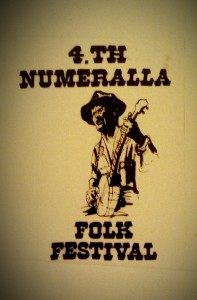 The 1978 T-Shirt Design